BUILDUP
A
PRODUCT-
BASED
BOOTCAMP
for the next digital frontier
BuildUp is a peer-to-peer, product-based technology bootcamp for mid-level specialists, designed to create the next generation of thinkers and makers in Armenia.
Join our community
The program
An immersive digital program, BuildUp creates one-of-a-kind opportunities for learning using multidisciplinary teamwork on real-world products.

Our tuition-delayed approach accelerates the educational process for mid-level specialists, creating high-performance tech professionals in up to 12 different fields.

The mission of BuildUp is to disrupt the way that technology is taught in Armenia — and develop an exceptional network of engineers, marketers, product managers, and more who are technically brilliant, collaborative, supportive, and passionate about building new products that can shape the future.
Who's it for?
Professionals with 1+ years of experience, currently working as specialists in the technology field
Individuals who find problem-solving challenging, and who regularly face prioritization challenges
Those who thrive in new and unknown territories, where one must learn things from scratch
People who want to level up quickly, with ambitious plans to become high-performing professionals
Those who are empathetic toward user's problems and willing to help solve them
Who you'll be learning from?
We've assembled a group of global tutors across the ecosystem of technology and product development.
How does it work?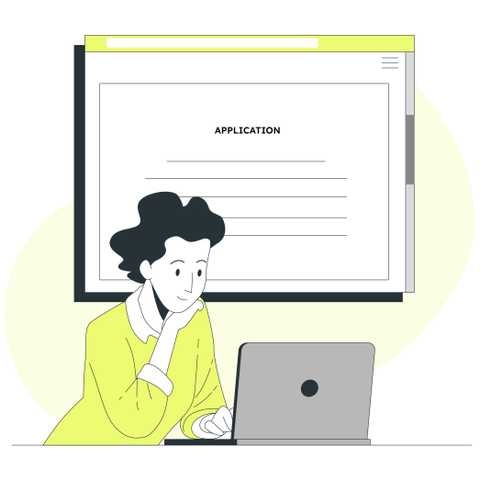 Step 1
Apply & pass selection process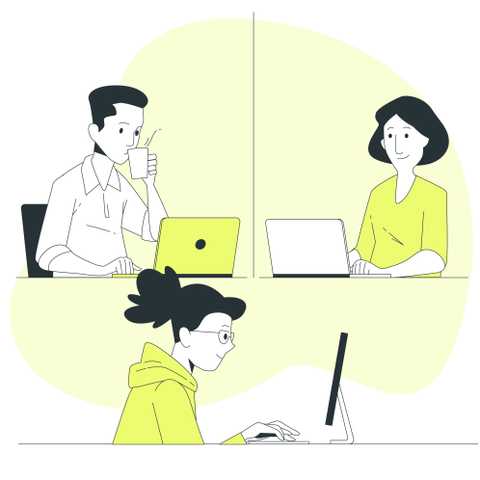 Step 2
Teamwork & online study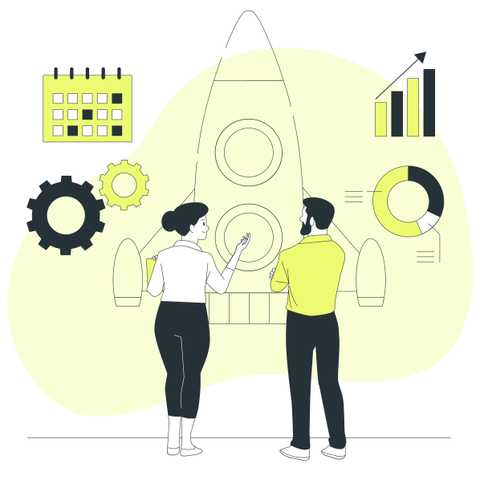 Step 3
Create cool product & publish on ProductHunt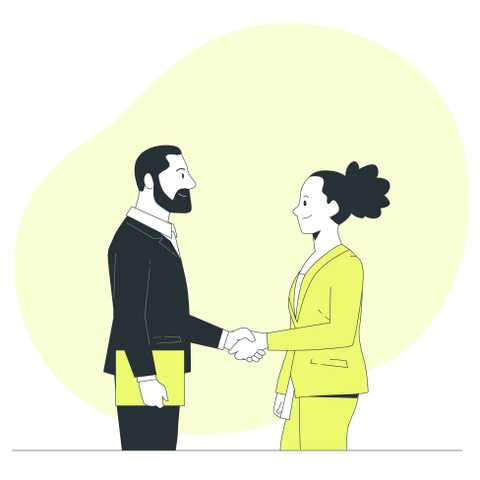 Step 4
Get product job offer & increased salary
Our values
Community-driven
BuildUp is a community of people advancing entrepreneurship in Armenia.
Forward-thinking
Switching from an outsource-oriented economy to a product-oriented is essential for Armenia now.
Can-do spirit
We are focused on building a great community and professional team, so our students can focus on their growth.
Best-of-the-best
We are in love with effectiveness. That's why we've developed a curatorial approach to our program content with expert deans.
Classes starting in
April 2022
First Week
Second Week
Week 3-4
Week 5-14
Week 15-16
Final Week
Concept/Solution Generation
Understanding the Problem
Researching Solutions
Product Areas research and selection
Picking the Winner & Starting Work On It
Concept Inception
Develop Vision
Decide the Key Requirements (Must Have/Nice to Have)
Mutually Pick a "Reasonable" Path
Evaluate the Risks, Boundaries & Roadmap for the Product
Concept Validation (market research, customer research, the what)
Checking with Users vs. Interpreting their Intent
Product Marketing Strategy
Field Research
Narrowing the Idea from Concept to Certain "Customer Pain" Solution
General Iterations
Plan & Commit to the Requirements for Iteration
Develop Product increment
Test Software
Deliver First Beta (Week 5-6)
Incorporate Feedback from Users
Adapt & Re-Iterate with New Feedback
Final Release Day (ProductHunt)
The Key Things to Focus On
What to Avoid Doing
How to Market the Product
Strategy Fitting
July
Demo Day🎉
Final Customer Feedback & Pitch Event