BUILDUP
A
PROBLEM-
BASED
BOOTCAMP
for the next digital frontier
We up-level ambitious tech specialists so they can develop cutting-edge problem-solving skills, land better jobs with higher salaries, and accelerate their careers.


What We've Achieved So Far...


150+ community members, 36 students, 5 teams built, and 4 products on Product Hunt




Is BuildUp right for you? Chat with our founder Albert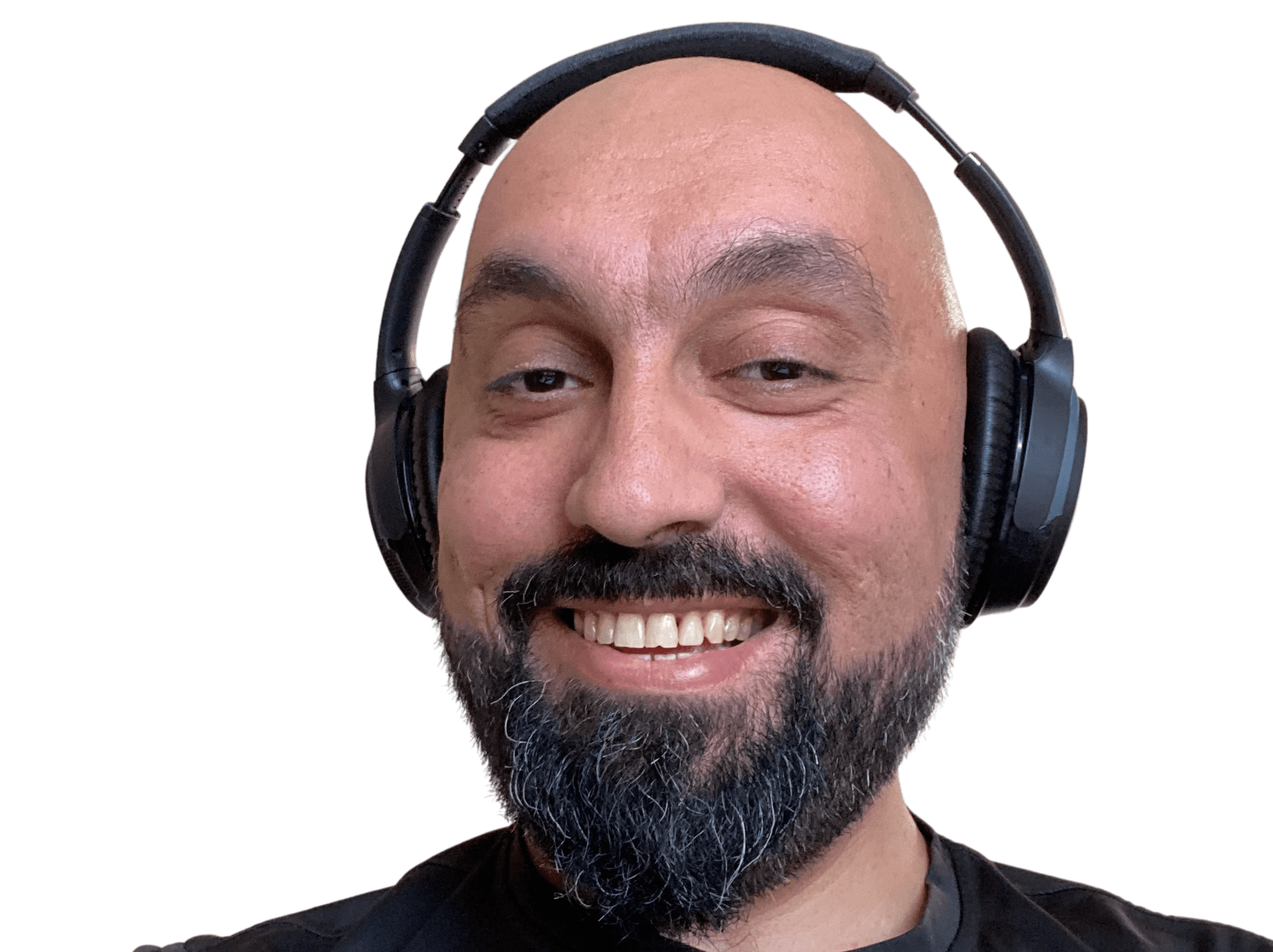 The program
An immersive digital program, BuildUp creates one-of-a-kind opportunities for learning using multidisciplinary teamwork on real-world products.

The mission of BuildUp is to disrupt the way that technology is taught in Armenia — and develop an exceptional network of engineers, marketers, product managers, designers who are technically brilliant, collaborative, supportive, and passionate about building new products that can shape the future.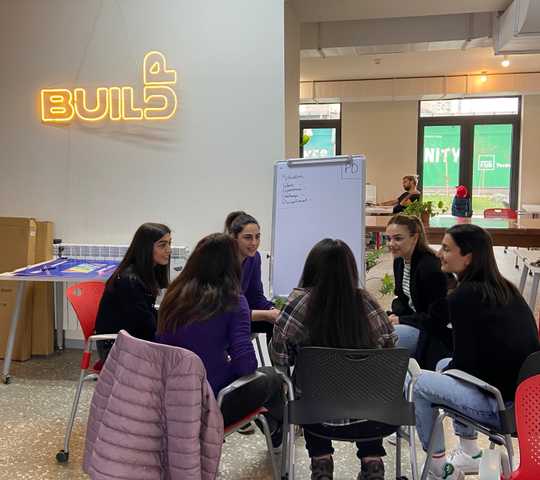 Who's it for?
You are:
Professionals with 1+ years of experience, currently working as specialists in the technology field

Ambitiouse, curious, hungry for career development and getting new experiences

Ready for hard work and understand that success does not come in a day

Finding problem-solving challenging, and regularly face prioritization challenges

You want to:
Deliver products that are solving real user problems

Grow your professional network and make it international

Be part of a high-level decision-making process shaping the product

Understand the process of creating a Product from scratch and the work with specialist from different fields
How does it work?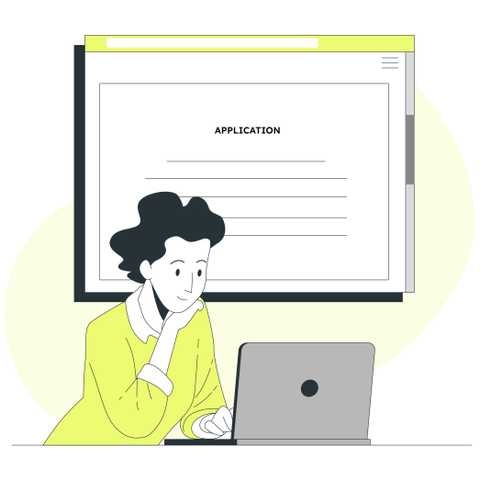 Step 1
Apply & pass selection process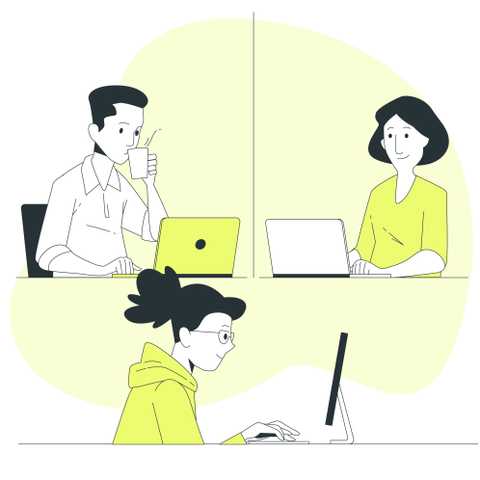 Step 2
Teamwork & online study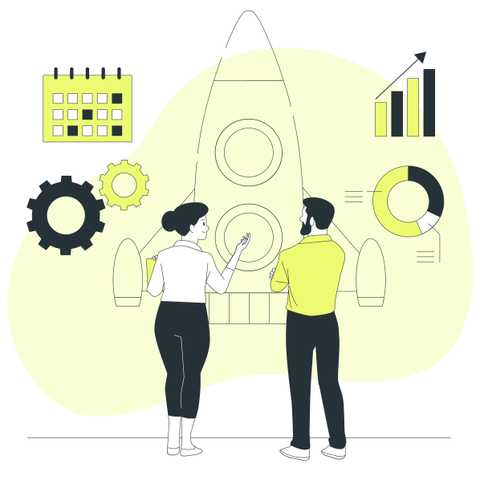 Step 3
Create cool product & publish on ProductHunt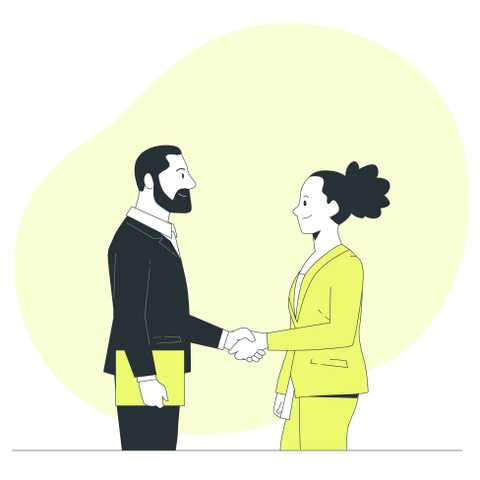 Step 4
Get product job offer & increased salary
Find out if BuildUp is right for you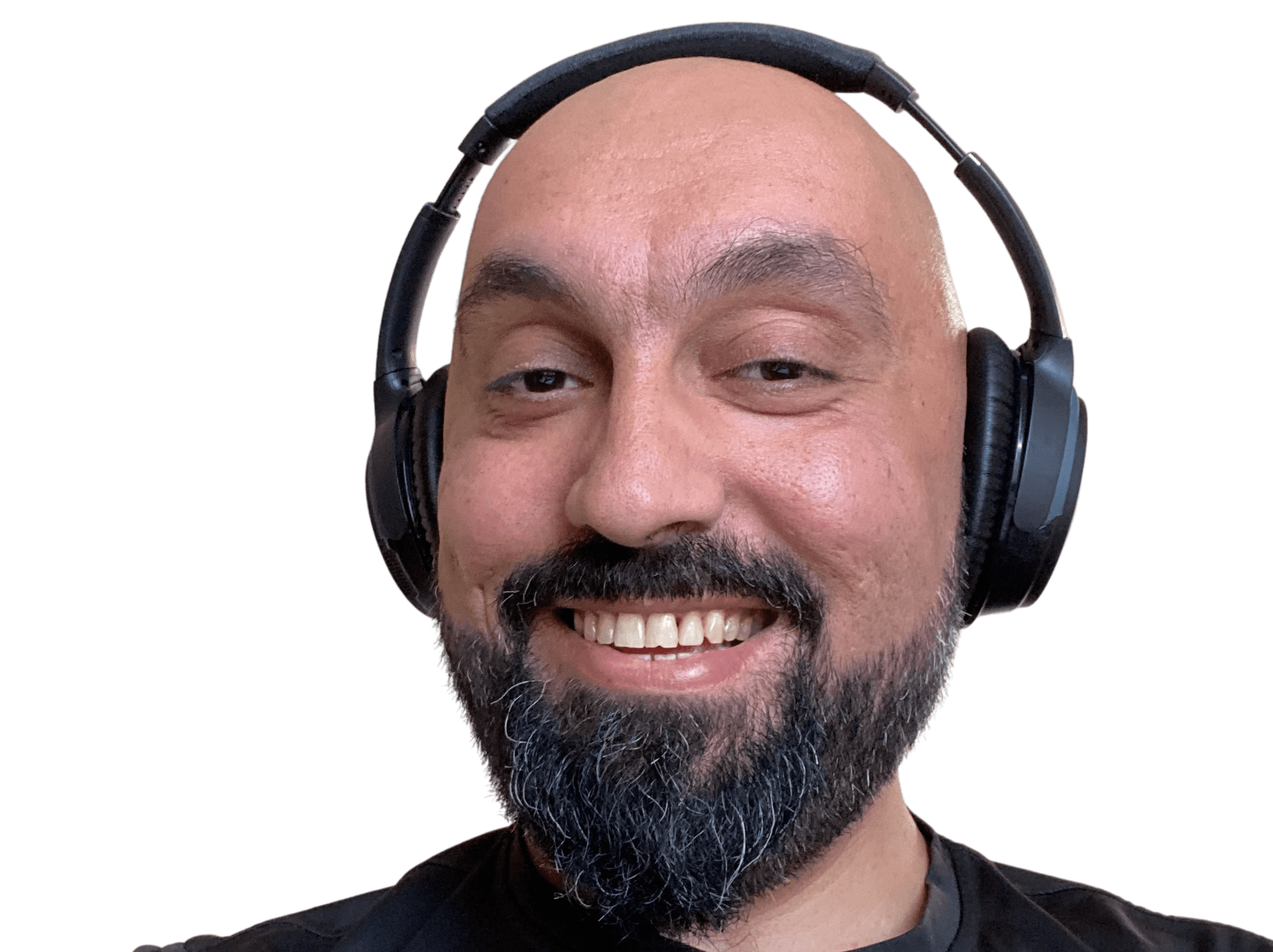 BuildUp is a community of people advancing entrepreneurship in Armenia.
Switching from an outsource-oriented economy to a product-oriented is essential for Armenia now.
We are focused on building a great community and professional team, so our students can focus on their growth.
We are in love with effectiveness. That's why we've developed a curatorial approach to our program content with expert deans.
Yes, let's double my salary